Amla also known as Indian gooseberry has tremendous benefits be it hair, skin and overall health. The fruit is yellowish green in color. It is a rich source of vitamin C ,B complex and carotene and also contain various polyphenols. It can be consumed as well as used as a pack for the skin and hair. It is rich in anti oxidants and help in anti ageing regime. It can be consumed at any time of the year. For consumption sweet and salty amla candy can be prepared by drying amla pieces, amla can be eaten raw as well as amla juice can be consumed empty stomach in the morning. While externally, face packs and scrubs can be applied to deal with various skin problems like acne, sunburn as well as hair issues like dandruff, premature greying ,hair fall etc.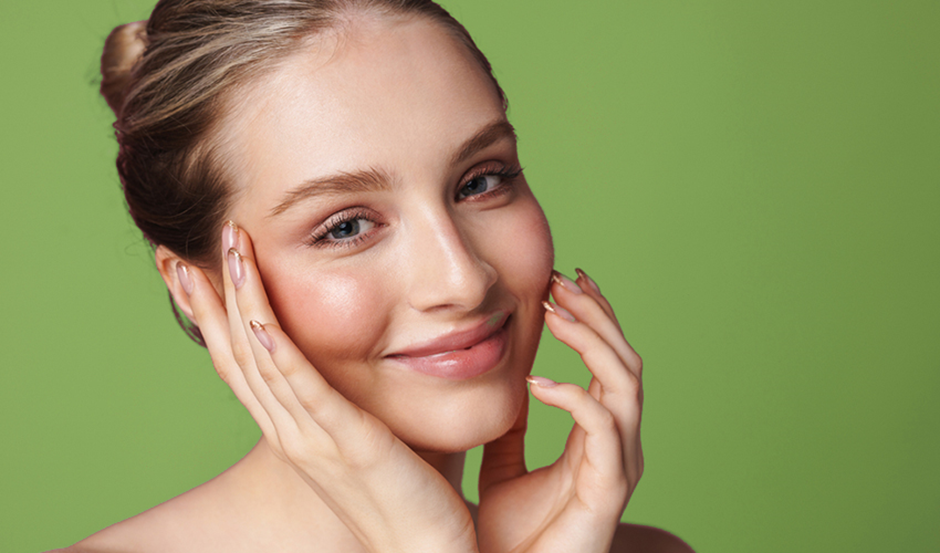 Amla in skin care:
Regular consumption of amla purifies blood, boosts collagen and improves immunity. It is also anti inflammatory in nature. Some benefits of Amla are:
Fights signs of aging
Helps hyperpigmentation
Brightens skin
Protects skin against UV rays, pollution ,dirt
Keeps skin hydrated
Purifies blood hence used for pimples and scars.
Few DIY recipes for skin are:
Mix amla juice and papaya to make a mask, apply it on the face and wash off after 15 minutes. It reduces the pigmentation and cleanses the skin. Applying twice a week for two weeks gives a smooth youthful skin.
Amla along with curd and honey helps to reduce sun tan and thus improves skin tone. It can be applied as a face pack and washed after drying with normal water.
Amla powder can be mixed with rose water applied as a mask and rinsed after it dries off. This face pack is useful for oily skin.
A scrub made up of Amla, sugar and rose water can help to treat pimples
Amla in Hair care:
Amla contains calcium, vitamins ,minerals which improves blood circulation, stimulates hair growth and makes hair healthy.
Some benefits of Amla for hair:
Prevents premature greying
Prevents dandruff and other fungal infections.
Improves scalp health.
Strengthens the follicles
Naturally conditions hair.
DIY for hair care:
Amla oil when mixed with almond oil and applied on the scalp is an excellent hair tonic for hair growth.
A hair mask prepared by mixing amla powder and curd relieves dandruff and itching thus giving a healthy scalp.
Mixing henna with amla powder and applying as a mask for 1 hour will help in preventing premature greying and improves the dyeing ability of henna.
Amla powder is mixed with shikakai powder and made into a paste and applied to the scalp .Rinse after an hour.
Apply amla juice mixed with water to the hair and rinse off after 30 min. It will give frizz free hair.
Amla benefits for health:
Amla has anti oxidant properties and helps to enhance memory and avoids damage of the cells of brain.
Amla has high soluble dietary fibres which help to regulate bowel movement and is useful in irritable bowel syndrome. It also helps absorb the minerals that are required for a healthy body.
It improves the metabolism and helps flush toxins out of the body.
Being a good source of vitamin A, it improves eye health and gives a better vision.
Regulates the hormones and helps women health in general.
It helps in diabetes as it absorbs excess sugar in the body thus regulating the blood sugar levels.
Its anti oxidant properties help to fight the free radicals produced due to stress, it is also rich in potassium and if regularly included in the diet of a hypertensive person can help regulate blood pressure.
It has anti spasmodic properties due to which it can be used in case of diarrhoea which is due to contraction of the muscles in the GI tract that causes cramping and pain.