SOME WORDS ABOUT US
Well-coordinated teamwork speaks About Us
Our Vision
To build the world's most trusted cosmetics brand with the commitment of providing pure and natural products with sustained quality. To bring a change that makes people move towards Chemical free and Ayurveda recommended Lifestyle.
Our Mission
Our mission is to build a trustworthy cosmetics brand which commits to provide products which strike a perfect balance between knowledge from the ancient scriptures and the most modern studies, thereby providing products which remain relevant always. The products will be designed in a way to add value to all the users, thereby becoming a way of life.
WORDS ABOUT US
Our Team
Meet our Experienced professionals behind the brand!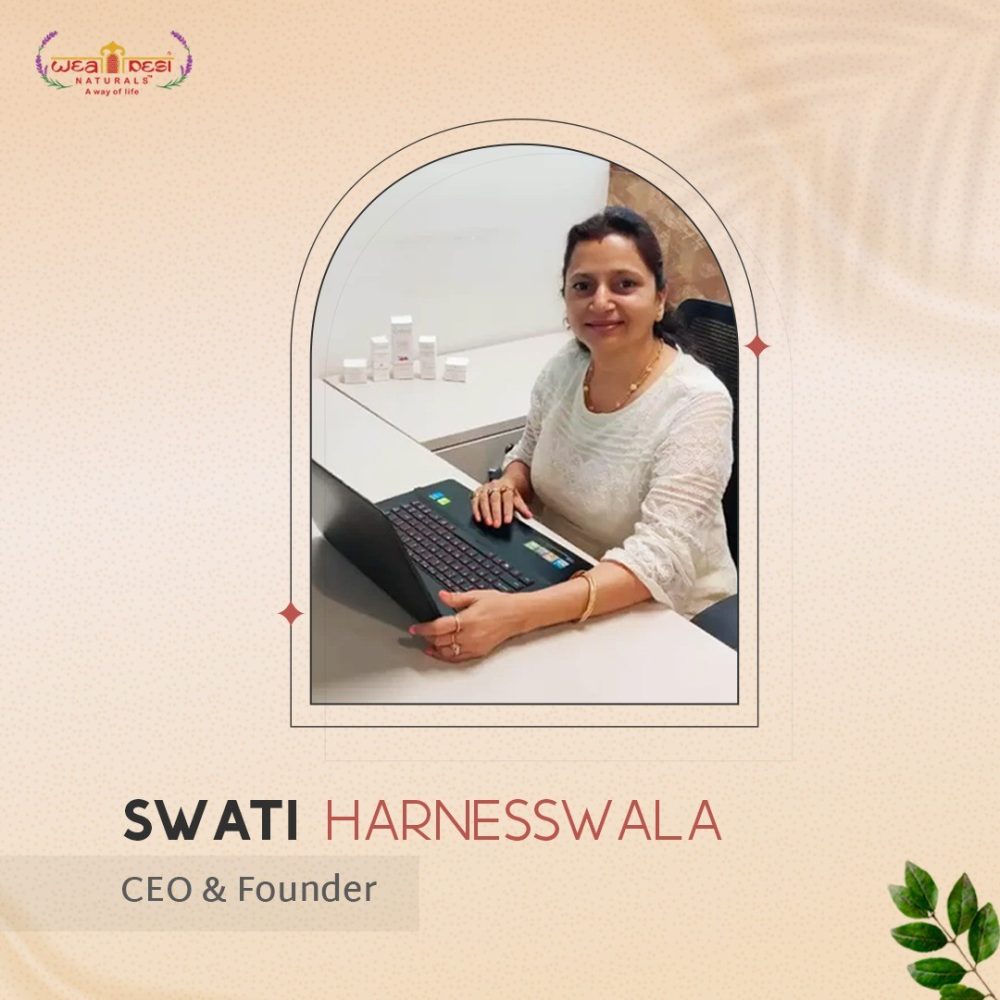 Swati Harnesswala, CEO & Founder of Aguila Designers and Consultants, provides expert advice to the Pharmaceutical, Nutraceutical, Cosmetics Industries etc. Ms. Swati, after a long and successful career of 25 years in the Pharmaceutical R&D, founded Aguila Consultancy. She has led a team of ADL Scientists as well as Quality personnel and has about 100+ generic submissions to the US/EU Regulatory agencies. Few years back what began as a keen interest and a passion, has taken shape into a new business venture, which is the launch of her new Pure and Natural Cosmetics brand.
Chetan Jotsna Padhye is a post graduate in Chemistry from University of Pune. Has been a senior pharma industry professional for over 27 years with experience in the area of Quality and IT-QA. Has held senior management positions in Quality Control and Corporate Quality Assurance in Lupin , Glenmark , Aurobindo Pharma.
DEVELOPED BY XTEMOS STUDIO @ 2021.
We work through every aspect at the planning
Our company history and facts
I should be incapable of drawing a single stroke at the present moment; and yet I feel that I never was a greater artist than now.
Design & development process demonstration
A wonderful serenity has taken possession of my entire soul,like these sweet mornings of spring which I enjoy with my whole heart.