Many a times Dry Scalp and Dandruff are mistaken as the same thing but these two are different conditions.
Dry Scalp:
Lack of oil secretion can result in dry scalp and in turn results in dry hair as the hair doesn't get enough hydration from the natural oil secreted by the scalp. People with dry skin usually have dry scalp due to lack of lubrication. Dry scalp can result in dry skin too.
Dry scalp conditions can aggravate due to following reasons:
during the winter months
frequently washing hair
chemical treatments
Skin issues like eczema, psoriasis
Hot water shower.
It results in flakes shedding and may involve itching to such an extent which might lead to red sores.
Dry scalp can be prevented by:
Less frequent use of shampoo
Using mild sulphate, paraben free shampoo followed by conditioning.
Moisturizing the scalp by hair masks.
Drinking more water
Limiting intake of caffeine and alcohol.
Dandruff:
Dandruff flakes are a result of dead skin cells of scalp. It has flakes which are large and yellow and look oily. It is generally a result of very oily scalp, the scalp is itchy inspite of being oily and the hair tends to be greasy. Dandruff affects only the scalp. But if not taken care in time may cause pimples on the face as the flakes tend to fall on the face and neck.
Dandruff may be aggravated due to:
Products that don't suit your scalp
Excess oil secreted by the scalp
Fungal Infection of the scalp
Remedies for Dry scalp: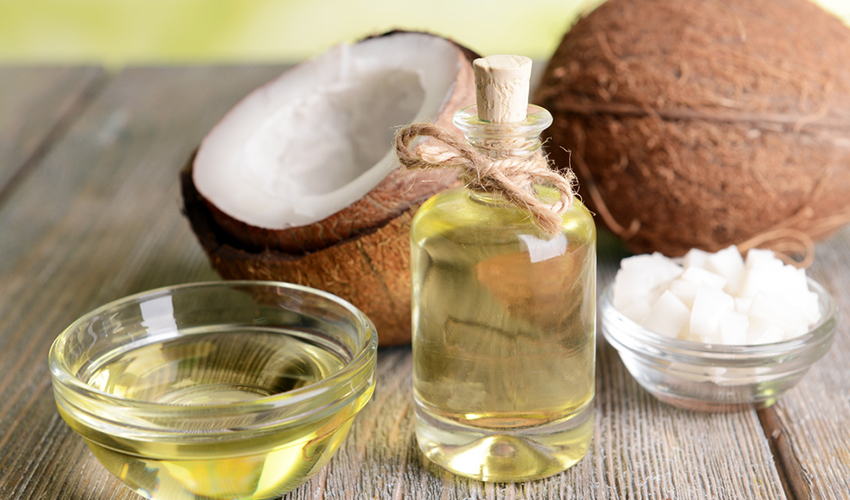 Coconut oil: Along with its anti fungal and anti bacterial properties, it also moisturizes the scalp .Warm some coconut oil and massage it gently on the scalp. Wash it off with a mild shampoo after 1 hour. It will greatly help to deal with dry scalp and will also soften the hair strands.
Aloevera : It also hydrates hair and make them soft. Apply aloevera gel to the scalp and strands and wash off after 30 minutes with water.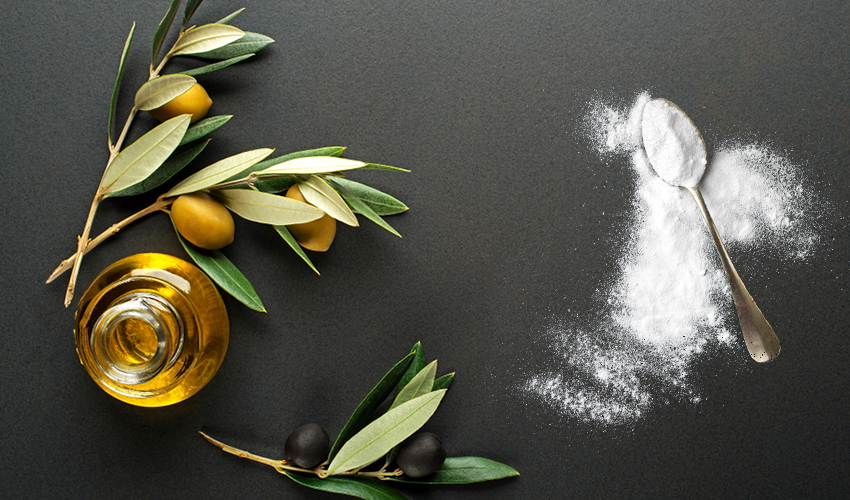 Baking Soda and Olive oil: olive oil and baking soda can together exfoliate the scalp. Olive oil has moisturizing properties and baking soda has anti microbial and anti fungal properties. It also helps in treating dandruff due to dry scalp. Mix equal parts of both, apply to the scalp and wash off with a shampoo followed by a conditioner after 15 minutes.
Jojoba Oil: Being a moisturizer it quickly helps to deal with dry scalp. It also has anti inflammatory properties which help in healing the scalp. Jojoba oil can be applied to the scalp and lightly massaged or it can be added to the shampoo to avoid further drying of the scalp.
Remedies for Dandruff:
The remedies mentioned above for dry scalp are useful for dandruff too.
Apart from them some other remedies are:
Tea tree oil: Its anti bacterial, anti fungal and anti inflammatory properties help to reduce the symptoms of dandruff. It is very effective in fighting the tough fungus which causes both seborrheic dermatitis as well as dandruff. Since essential oils are strong, they should not be used directly but be mixed with carrier oils like coconut oil to avoid any irritation to sensitive skin.
Stress management : Stress plays a very important role in aggravating the symptoms of dandruff. It may suppress the immunity which may trigger the fungal infection. Stress levels can be controlled by using techniques such as yoga, pranayama, mediation and other self healing techniques.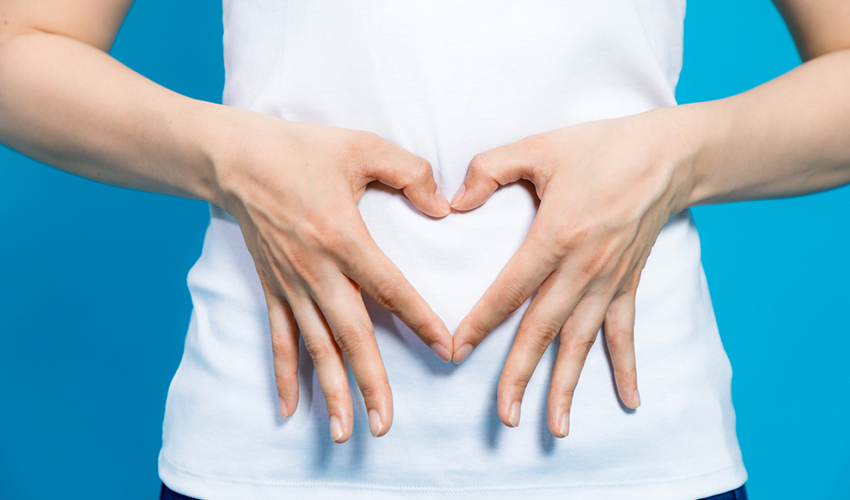 Probiotics: Probiotics provide beneficial bacteria that helps the immune system to fight the fungal infection that causes dandruff. They also help prevent some skin conditions like eczema and dermatitis. Some probiotic foods are yogurt, buttermilk, kimchi, kombucha etc.
Topically applying a hairmask of shikakai, amla, methi and curry leaf after soaking in water overnight once a week can help reduce dandruff and control hair fall.
Applying a paste of methi seeds soaked overnight in water also helps treat dandruff and lead to healthy hair. Keep it on the scalp for 1 hour and wash off with a mild sulphate free shampoo.
A paste of aloevera gel ,olive oil, vitamin E capsule , onion oil and almond oil helps to treat dandruff. The mask can be applied once a week and washed off with mild shampoo after 30 minutes.
Some foods that might aggravate dandruff symptoms in some people and should be avoided are:
Refined flour, bread, pasta, bakery items
Sugary foods and beverages
Processed foods
Fried food
If the home remedies do not provide relief in 4 weeks, a medical advice is recommended to find out the root cause or underlying cause of the problem.